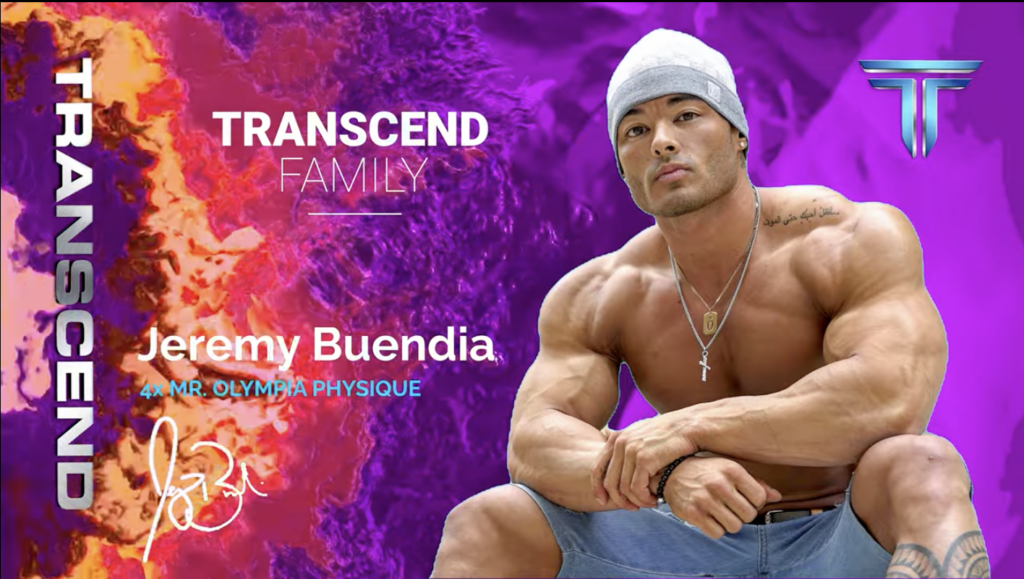 Jeremy Buendia is an IFBB professional bodybuilder and 4x Mr. Olympia Physique!
Jeremy has been competing professionally within the International Federation of Bodybuilding and Fitness (IFBB) since 2013, where he placed 2nd in the Mr. Olympia Men's Physique class.
He subsequently earned the Men's Physique Olympia title in 2014, 2015, 2016, and 2017. He placed 4th in the Men's Physique Olympia 2018.
Jeremy Buendia was recently married and dedicates his time to his beautiful baby daughter, his wife, and his family.
Read More »