Advancing your healthy lifestyle from the convenience of the home has never been so easy! We provide contact-free delivery of customized HRT and specialized treatments for erectile dysfunction (ED), unwanted hair loss, weight control, libido optimization, and high-quality vitamins directly to your door.
A complete health regimen includes enjoying a happy and healthy sex life. Increase sensitivity, achieve longer, stimulate your partner, and elevate the sexual experience.
Bonus: Your partner will thank you.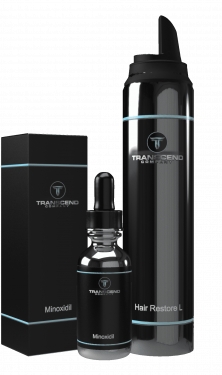 Hair loss can affect anyone at relatively any age. Discover advanced hair loss and hair restoration treatments from the industry-leading HRT specialists at Transcend and find the solution to your thinning hair, receding hairline, or pattern baldness.
Transcend's physicians make evaluations based on your specific wants and needs. Detailed analysis of your blood panel specifics allows for a truly customized treatment experience. Get started on the road to total transformation with the best medications available and the lowest cost options in the industry.
Skincare is advancing and Transcend offers the best treatments available. Get the best FDA-approved treatments for reducing fine lines and wrinkles and mitigating acne at the lowest in the industry.
Promote full nutrition and overall health and well-being with the best essential vitamins and minerals. Get the best in high-quality vitamins online and take back your life with help from the vitamin and supplement experts at Transcend.
Order blood lab tests online 24 hours a day, seven days a week. Your requisition will be emailed to you by your elite wellness specialist and you will be able to go to a lab located near you. You will receive your lab test results in 24-48 hrs.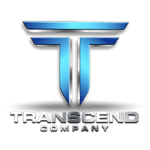 Ready to start your online visit?
We want to know how you're feeling. Tell us what's bothering you.
GET STARTED IN
3 EASY STEPS
Fill Out the Intake Form.
One of Transcend's elite wellness specialists will reach out to you so you can further describe your symptoms and explain your goals.
Create a patient profile, fill out health history documents and upload latest labs.
You will receive a requisition within 24 hrs of your purchase and results within 3-5 business days.
Lab results, goals, and health history are evaluated by the physician and a custom protocol is designed.  Evaluation and recommendations are uploaded to your patient profile.
You will receive an estimate with custom protocol pricing from one of our top physicians.
You can then approve or amend, an invoice will be issued, and the payment process is completed.
Medications are ordered and sent to your desired address.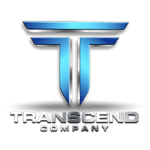 ELITE ATHLETES and BRAND AMBASSADORs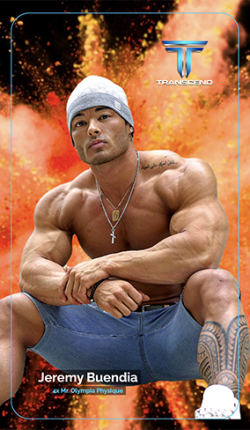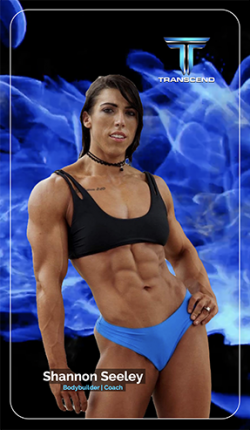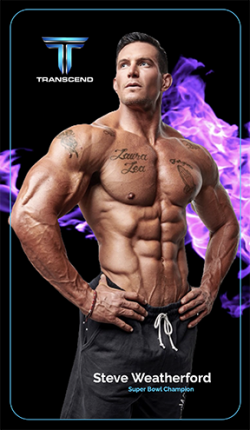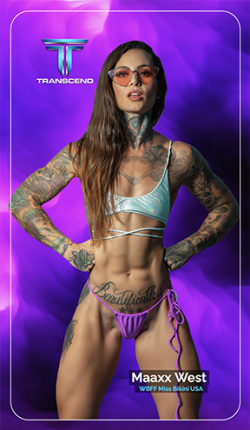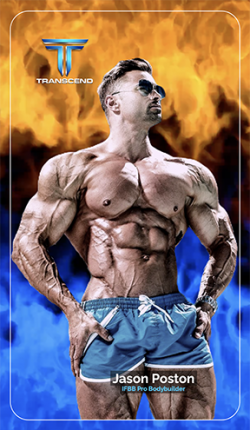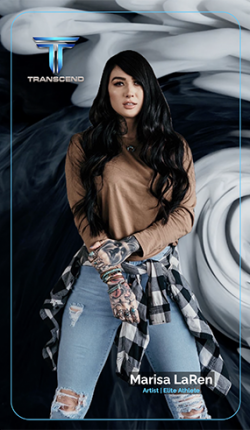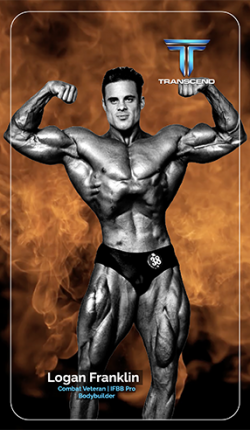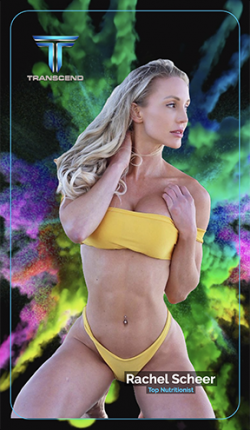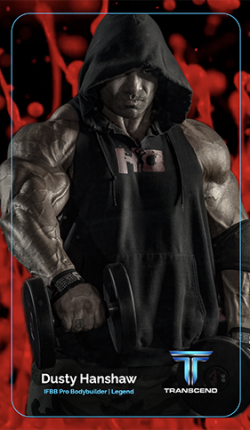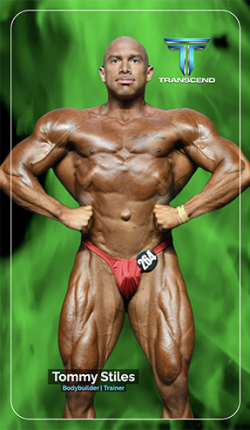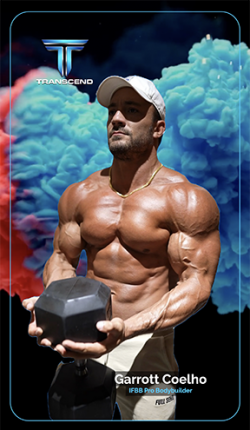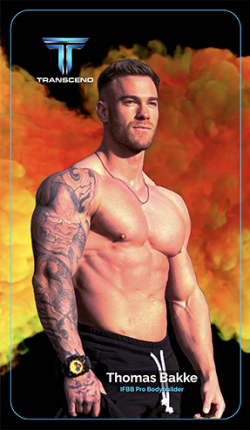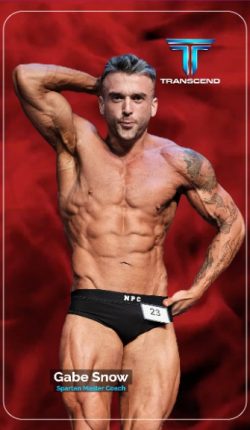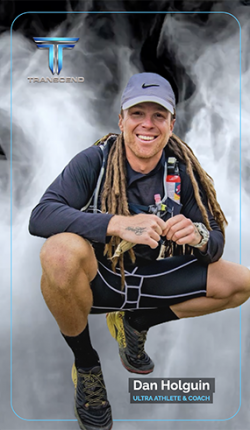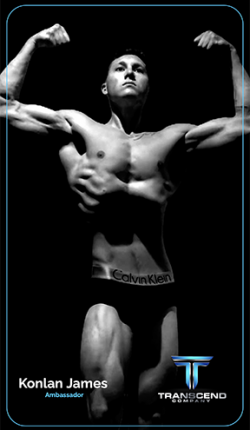 Maaxx West is a Content Creator (Photographer / Videographer) with over 17 years of experience creating amazing and eye-catching content for herself and her clients.
She has had her own business since she was 18 years old, starting in Gothenburg, Sweden, where she is originally from.
In 2020, Maaxx started competing in the WBFF and won the Miami show awarding her the title of "WBFF Miss Bikini USA". She is now in prep to compete in WBFF Worlds in Las Vegas in 2021.
Read More »
We're Searching For Talent!
Are you interested in joining the Transcend family of elite athletes and top trainers? We'd like to hear from you. Let us know what you have to offer and what you'd like to accomplish in a partnership with Transcend.
If you're a top athlete, trainer, nutritionist, bodybuilder, or influencer, follow the link below and apply to become a Transcend Athlete Affiliate or Brand Ambassador.

In case you're wondering...
Transcend is expanding healthcare access for age management, sexual wellness, hormone therapy, weight-loss & non-surgical hair-loss treatments. Whether looking to treat a condition or simply looking to optimize your health, our knowledgeable staff will listen intently ensuring you receive the best care on the cutting edge of medical science.
The Transcend approach is transparent and simplified for our patient's convenience, there are no monthly charges and we have plenty of affordable options, ensuring all have access to non-traditional advanced medicine.
Transform your body and mind with advanced lifestyle solutions from Transcend.
Transcend is a licensed non-diagnostic preventative health care provider. Our doctors and medical staff directly prescribe all required tests and review and confirm all test results. We may also perform physical exams, consult with primary physicians, and validate and verify submitted medical information. Patients who are found to have issues and symptoms of a legitimate medical and/or health condition are referred to a medical specialist in the specific required field for diagnosis and treatment in a specialized and monitored program. Transcend reserves the right to recommend and use internal and/or external medical specialists for any patient. All patient information will be protected under governing HIPPA rules and regulations. Transcend is not an internet pharmacy and does not dispense, ship, or distribute medications from our facility or website. Any and all medication prescribed by our doctors and/or associated medical will be dispensed from a US FDA-approved pharmacy. All patients are required to fulfill and follow all of the medical instructions and procedures prescribed by doctors and contact us immediately if they have any problems. Patients who are found to have submitted fraudulent information will be terminated from any health program offered by Transcend. Any medication prescribed is only for the use of the patient and is not to be transferred, distributed, modified, or used by any other person(s).