You Have Goals.
Let's Transcend Them.
Start your personalized care with our Wellness Specialists and team of healthcare providers via phone or video.
Quiz: What do you need help with today?
No matter your fitness or health goals, we have solutions to help you get there faster. Contact us today to see how we can transcend your expectations.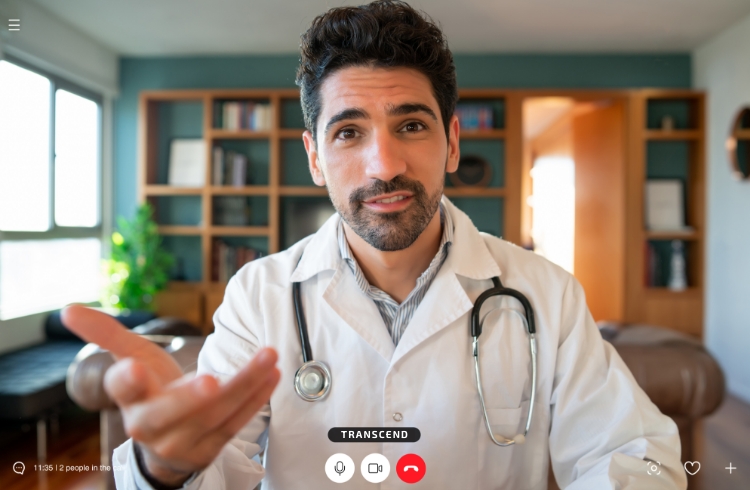 Get Personalized Treatment Without Leaving Your Home
Telehealth and ongoing wellness support so you can be the best you.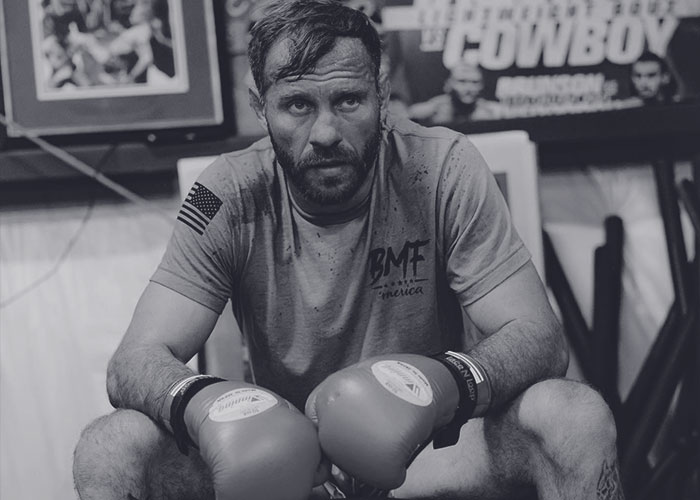 How can we make life better for you?
Balance hormones with HRT
Lift mood
Improve focus and concentration
Control cravings
Get better sleep
Deal with menopause
Naturally increase my testosterone
Smooth wrinkles without Botox
Strengthen my immune system
Improve PTSD symptoms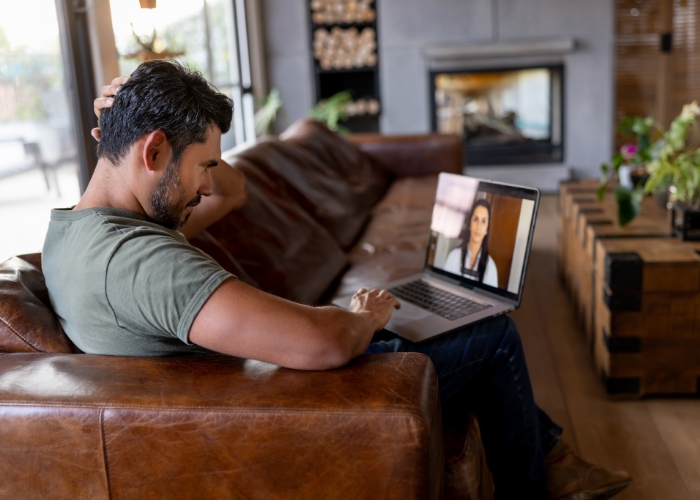 Accessing healthcare that works for you, not against you.
You can control your health on your terms in just a few simple steps. Without even stepping foot into a doctor's office, you'll have access to top medical care and treatment plans. Here's how easy it is to get back to good health again.
Why We're Transcending Telehealth
Experience a new era of healthcare with Transcend. Our telehealth platform revolutionizes the way you approach your health, offering tailored treatment plans based on diagnostic blood work that transcends traditional telehealth.
Our Wellness Specialists and team of healthcare providers are always available to meet with you to support you and talk through your health goals.
Real People Elevating Their Health
"What an amazing company! My husband and I have been working with Gentry Manley. Gentry is knowledgeable, professional and her passion shines through in every conversation. She is truly a joy to work with and cares about helping us with our goals. I cannot say enough good things! Transcend has been an absolute game changer in our health and fitness goals."
Want to meet the team of Transcend men and women who know what it takes to live life to the fullest?