Prevention Is the Best Medicine
Be proactive about your health. Take charge with doctor-prescribed treatments and wellness coaching for the healthiest you yet.
Empowering Health with Proactive Health Management & Disease Prevention
At Transcend, we believe in taking a proactive approach to health and wellness, unlike traditional medicine which is typically more reactive. Prevent disease — don't just manage symptoms.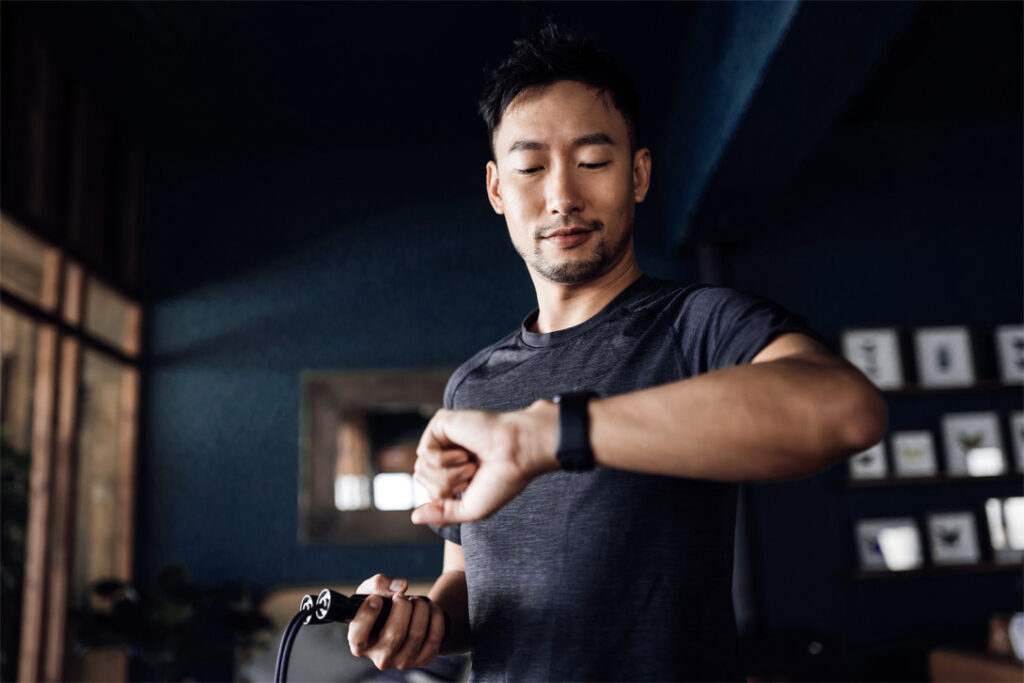 Advanced Screening & Early Detection
Through advanced diagnostic tools, we'll identify potential health concerns, allowing for timely intervention and increased chances of successful treatment.
Boost your immune system naturally with our pharmacy-grade vitamins and our fave powerful antioxidant, Glutathione.
You're unique, so we create customized treatment plans tailored to your unique health needs and wellness goals.
Health extends beyond the absence of symptoms. Our team provides you with guidance on nutrition, exercise, stress management, and other lifestyle factors. Our wellness coaching is ongoing, supporting you well beyond the first visit for the healthiest lifestyle possible.
3 Simple Steps to Feeling Good Again
Before you consult with a doctor, you'll provide us with basic background information within our secure platform.
You'll meet with a board-certified healthcare provider from the comfort of your home — via video or phone, whichever you prefer.
Once you've discussed your goals and needs with our team, one of our partner pharmacies will ship directly to your door. You'll receive ongoing support because your provider is always available 24/7.
Feel like the best you again
Our health providers are ready to meet you! Start your visit today.