Quality Care Wherever You Are
Access quality healthcare and treatment from the comfort of your own home.
Transcending What You Think About Telehealth
Experience a new level of healthcare that goes beyond your expectations. With our innovative approach, we offer personalized care, comprehensive wellness coaching, and advanced diagnostics that surpass the standard telehealth experience.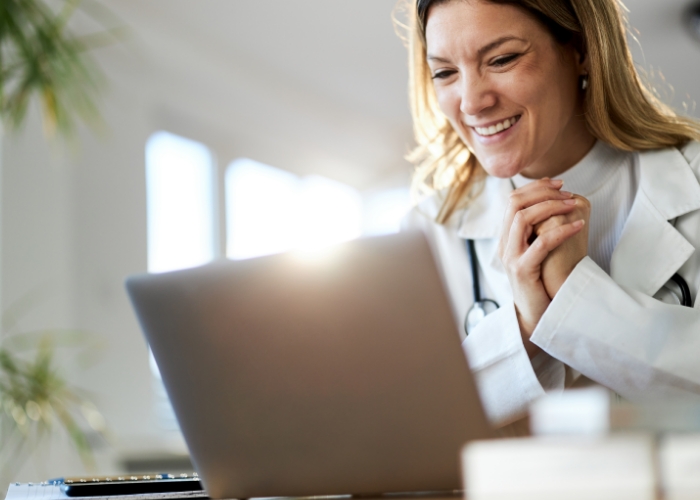 Treatment That Really Works
We treat a range of health conditions.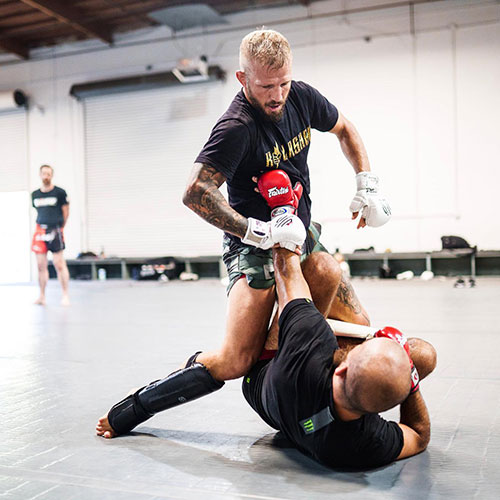 2X UFC Bantamweight Champion
Flexible Healthcare. Anytime. Anywhere.
Connect With U.S.-Licensed Doctors on Your Schedule
Enjoy 24/7 Access for Medical Support
Conveniently Connect via Phone, Web or App
Receive Expert Medical Treatment for Non-emergency Conditions
3 Simple Steps to Feeling Good Again
Before you consult with a doctor, you'll give us basic medical information within our secure platform.
You'll meet with a board-certified healthcare provider from the comfort of your home — via video or phone, whichever you prefer.
If your provider thinks medication is necessary, it will be shipped discreetly right to your door. You'll receive ongoing support because your provider is always available to you 24/7.
Great health changes everything
Our health providers are ready to meet you! Start your visit today.