Power Your Athletic Performance
Surpass your athletic goals with personalized treatment plans.
You have goals, and we have the solutions you need to transcend your athletic performance to levels you never thought possible.
Stronger. Faster. Better.
Boost athletic performance and accelerate results. Our Wellness Specialists will show you how through a comprehensive treatment plan that's focused on unlocking your potential.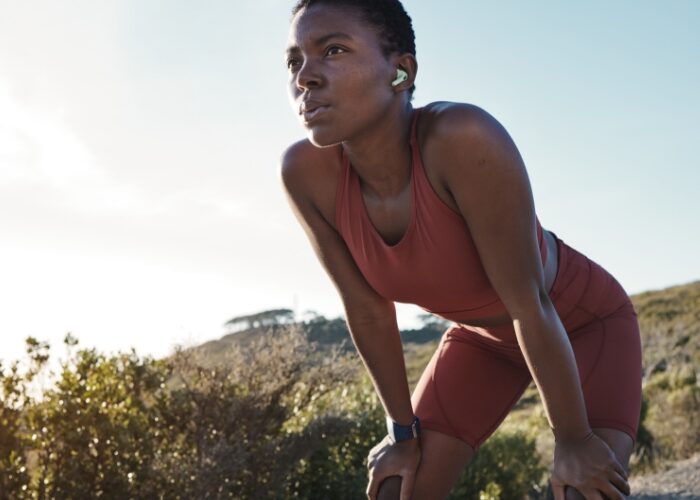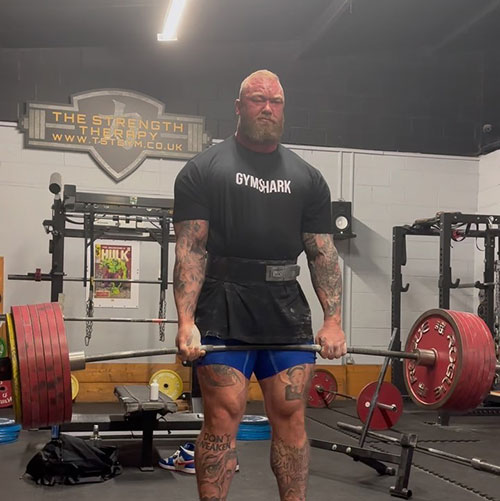 Meet the Picture of Health
These are the men and women who are living the Transcend lifestyle to the fullest. They've surpassed their health goals in ways that will inspire you.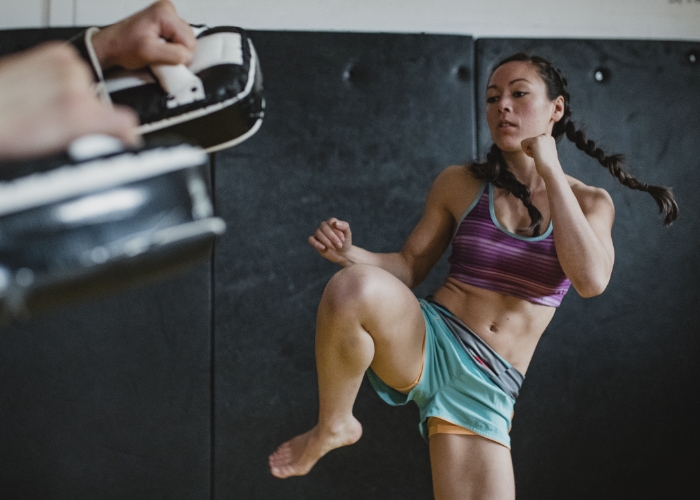 Solutions That Help You Recover Faster.
From post-workouts to injuries, countless recovery stories have been achieved through Transcend solutions. Learn how you can get there faster by speaking with one of our Wellness Specialists today.
3 Simple Steps to Becoming Your Best Self
Before you consult with a doctor, you'll provide us with basic background information within our secure platform.
After submitting our simple patient intake form, you'll meet with one of our certified Wellness Specialists from the comfort of your home — via video or phone, whichever you prefer.
Once you've discussed your goals and needs with our team, one of our partner pharmacies will ship directly to your door. You'll receive ongoing support because your provider is always available 24/7.
Accelerate your results today
Our health providers are ready to meet you!