Our Diagnostics Help Transform Your Health
Here's where telehealth is transcended. With comprehensive consultations, personalized protocols, and in-depth blood panel reviews, we cater to your specific health needs. Our experience goes beyond traditional telehealth, blending scientific diagnostics with a natural approach. You won't just meet your goals. You'll surpass them.
Let's Get to the Root of the Issue
Delving deep into the root causes of your symptoms is our priority. Through specialized laboratory tests, we uncover hidden imbalances, deficiencies, or abnormalities that may have gone unnoticed. Our approach goes beyond temporary relief, aiming to facilitate a healthier life. By targeting the core issues, we develop a tailored treatment plan for long-lasting improvements in your well-being. Join us on this transformative journey towards optimal wellness and take control of your health today.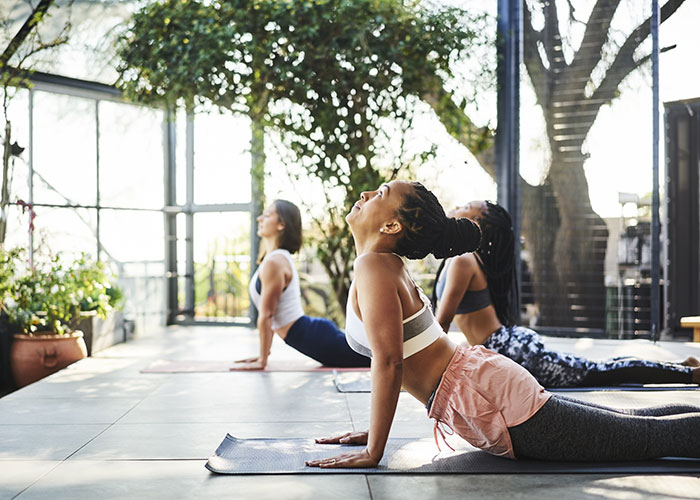 Transcend is licensed in all 50 states, bringing our services to individuals nationwide. Our partnerships with industry leaders Quest Diagnostics and LabCorp guarantee the highest standards in testing and diagnostics. Experience the convenience of seamless access to consultations and reliable lab work, no matter your location.