Lose Weight Faster With a Personalized Plan
Speak with one of our providers about your weight loss goals and get started on a personalized treatment plan.
Finally Shed Those Pounds
With Transcend in your corner as your wellness guide, we'll help you lose weight, shed fat and finally reach your weight loss goals.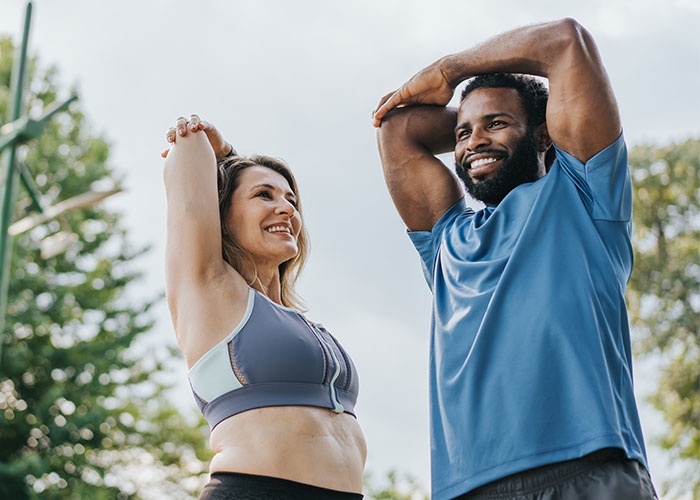 Weight Loss Treatment That Really Works
Consultations With a Board-Certified Doctor
Ongoing Health Coaching and Lifestyle Tips
Prescription Weight Management Treatments
Weight Loss Solutions That Work
Peptides like semaglutide and tesofensine have shown potential in aiding weight loss.
Semaglutide is a peptide that acts as a glucagon-like peptide-1 (GLP-1) receptor agonist. It helps reduce appetite and increase feelings of fullness, leading to reduced food intake and weight loss.


Tesofensine is another peptide that works as a triple monoamine reuptake inhibitor. It enhances the levels of serotonin, dopamine, and norepinephrine in the brain, which can suppress appetite and promote weight loss.
Peptide therapy is typically used as part of a comprehensive weight loss program that includes a healthy diet, regular exercise, and lifestyle modifications.
As with any weight loss strategy, it's crucial to approach it holistically, considering factors such as overall health, individual needs, and sustainable long-term habits.


Transcend Wellness specialists will prepare a treatment plan for you that includes ongoing lifestyle coaching so you are supported throughout your weight loss journey.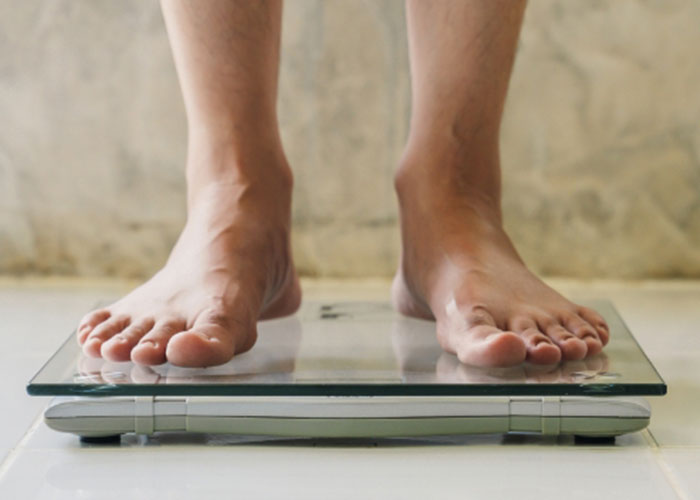 Real People. Real Results.
"I am so thankful to have found Transcend and Anna! I met with Anna several months ago bc I was having a hard time losing weight as I'm creeping up to 40. I was feeling tired often during the day and didn't have the same energy I once did. After Anna listened to all my concerns, she sent me in for labs. When my labs came in, she took her time for almost an hour explaining what all my lab levels meant and how we can optimize my health. In just a few short months, I had so much more energy and I've lost weight! Anna is always available if I have a question or need clarification. "
3 Simple Steps to Weight Loss
Before you consult with a doctor, you'll provide us with basic background information within our secure platform.
After submitting our simple patient intake form, you'll meet with one of our certified Wellness Specialists from the comfort of your home — via video or phone, whichever you prefer.
Once you've discussed your goals and needs with our team, one of our partner pharmacies will ship directly to your door. You'll receive ongoing support because your provider is always available.
Your weight loss journey starts here
Our health providers are ready to meet you! Start your visit today.