Be Happy and Healthy at Any Age
Being the best you starts here. Doctor-prescribed treatments delivered right to your door.
At Transcend, we believe in taking proactive measures to help you enjoy whole-body wellness and healthy aging. Our treatment plans help prevent potential issues before they start and treat many common conditions, no matter your age.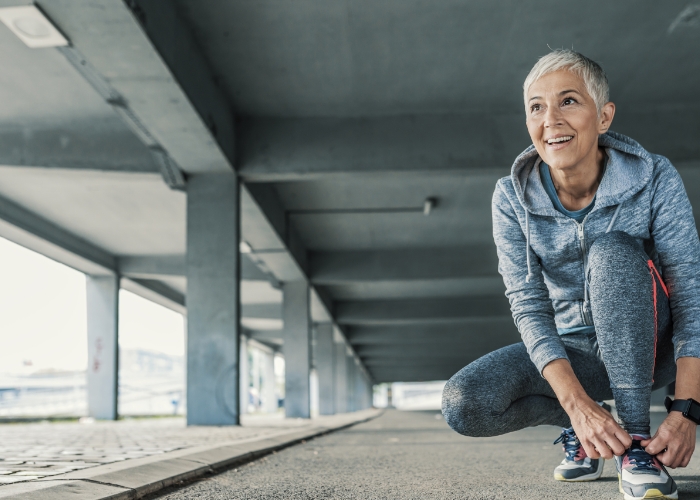 Do I Need Hormone Replacement Therapy?
You might! As we age, hormonal imbalances and deficiencies can impact our well-being and quality of life. That's why we specialize in hormone replacement therapy (HRT). Our mission is to help individuals effectively manage the effects of aging and regain their youthful vitality. To us, age is really just a number.
Our personalized hormone therapy solutions are tailored to your unique needs based on a comprehensive blood work analysis. Our Wellness Specialists will analyze your lab results and then devise a treatment plan that's customized to you. Chat with one of our Wellness Specialists today to see how we can help you feel revitalized and more energetic.
Real People. Real Results.
I was first introduced to Transcend by my wife. I'm almost 50 and I have been feeling lethargic and having trouble with weight loss. After working with the team at Transcend, I was able to normalize 6/7 elevated lab values and lose almost 15 lb in just 4 months!
3 Simple Steps to Feeling Ageless
Before you consult with a doctor, you'll provide us with basic background information within our secure platform.
After submitting our simple patient intake form, you'll meet with one of our certified Wellness Specialists from the comfort of your home — via video or phone, whichever you prefer.
Once you've discussed your goals and needs with our team, one of our partner pharmacies will ship directly to your door. You'll receive ongoing support because your provider is always available 24/7.
Feel like the best you, no matter your age
Our health providers are ready to meet you! Start your visit today.