Healthcare Designed for Busy Women
No more waiting rooms. And buh-bye awkward gowns. Just discreet, personalized care from the comfort of your home.
Healthcare — To Us, It's Personal.
Every woman is unique, which is why we take the time to listen and understand your specific needs. Our personalized approach ensures that your healthcare plan is tailored to your individual goals and concerns.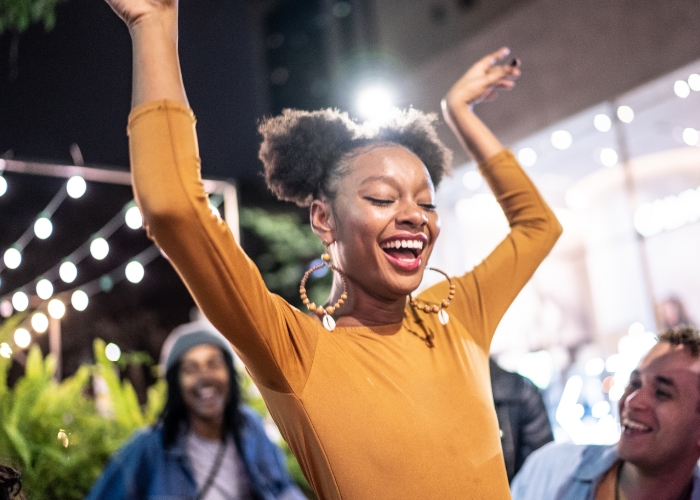 Treatment That Really Works
We treat a range of health conditions.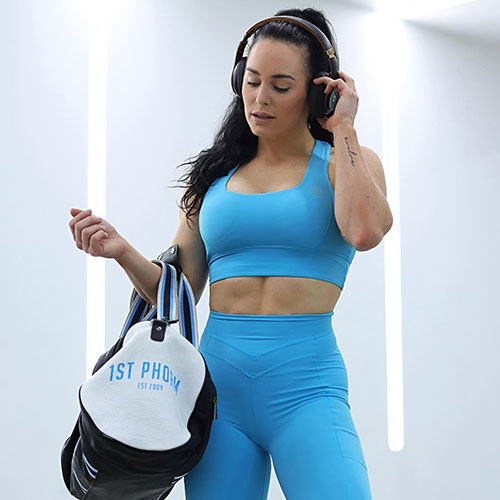 Podcaster, Retreat Host, IFBB Pro
Ongoing care personalized to you
Start your personalized care journey with a comprehensive virtual visit or phone call. Our dedicated providers will understand your unique needs, concerns, and goals, creating a customized care plan just for you. Experience attentive and tailored care every step of the way.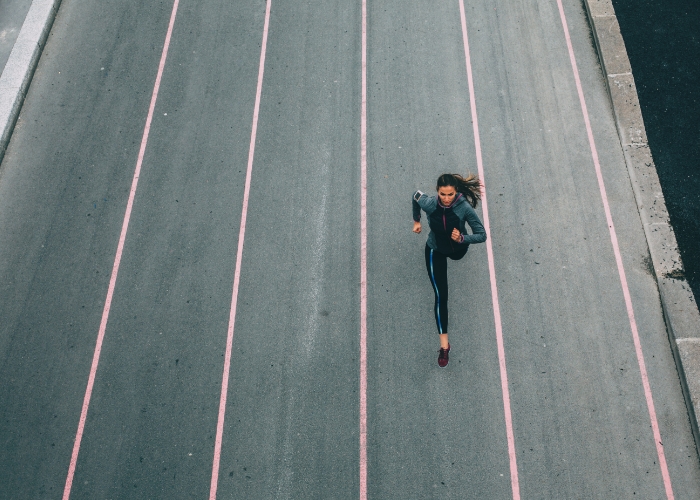 Does every woman
need HRT?
It depends on what you're experiencing and what's causing your symptoms. For most women experiencing perimenopause or menopause, HRT can help. Designed for women experiencing symptoms such as fatigue, low libido, mood swings, weight gain, hot flashes, cognitive changes, or sleep disturbances, our personalized hormone therapy is here to provide relief and specially tailored to address your unique needs.
3 Simple Steps to Feeling Good Again
Before you consult with a doctor, you'll give us basic medical information within our secure platform.
You'll meet with a board-certified healthcare provider from the comfort of your home — via video or phone, whichever you prefer.
If your provider thinks medication is necessary, it will be shipped discreetly right to your door. You'll receive ongoing support because your provider is always available to you 24/7.
Your best self starts right here
Our health providers are ready to meet you! Start your visit today.