Transcend boasts a team of licensed healthcare professionals ready to provide comprehensive support for all your healthcare needs. Our medical leadership team trains and supports all Transcend Wellness Specialists so they can give you the best care.
No matter the reason for your visit, you'll find a seasoned and compassionate medical professional ready to care for you.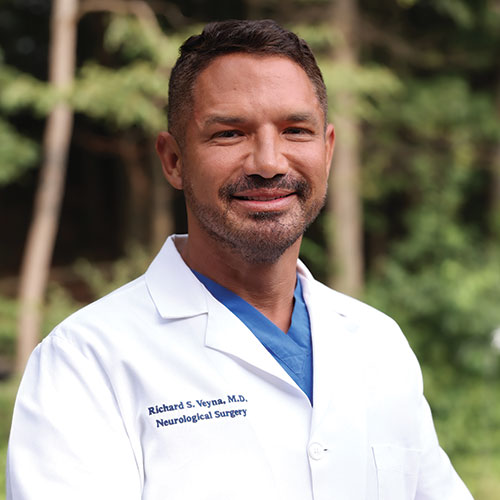 Dr. Richard Veyna, M.D., FAANS
RSV Medical & Partners Board Certified Neurosurgeon | Preventative Care Specialist | HRT & Peptide Therapy
Based in Southfield, Michigan, Dr. Richard Veyna is not just a renowned Board Certified Neurosurgeon but also the driving force behind RSV Medical and Transcend Company. This groundbreaking initiative encompasses a dedicated team of NPs and PAs who are specialists in hormone replacement therapy (HRT) and peptide therapy, licensed across all 50 states. They serve as the pivotal consultation backbone for patients at Transcend, a leading health and wellness company committed to redefining healthcare access in areas like age management, sexual wellness, and hormone therapy.
Dr. Veyna's prowess in the realm of neurosurgery is evident in his specialization in complex spinal disorders, deep brain stimulation, and minimally invasive techniques. His collaborative endeavors with institutions, notably the Struthers Parkinson's Disease Center, highlight his commitment to interdisciplinary advancements.
Having kickstarted his academic pursuits at Baylor University, Dr. Veyna then reached a pinnacle at The University of Texas Health Science Center at Houston, where he was honored as valedictorian. He further enriched his expertise through a Peripheral Nerve Fellowship at Louisiana State University Health Sciences Center.
His roles as a Neurosurgeon at the Michigan Head & Spine Institute and an Assistant Professor of Neurosurgery at the Oakland University William Beaumont School of Medicine underscore his dedication to clinical excellence and academic contributions. Throughout his career, he has been graced with numerous accolades, memberships in elite medical societies, and a reputation that stands testament to his unwavering commitment to medical excellence and patient care.
Healthcare Professionals Licensed in All
What Sets Our Providers Apart
Our specially trained healthcare professionals excel in virtual care visits, delivering comprehensive care that extends beyond your screen. Each Transcend provider is patient-first, non-judgmental and highly professional. From in-person lab testing and convenient treatments shipped to your door, we ensure you receive the complete healthcare experience you deserve.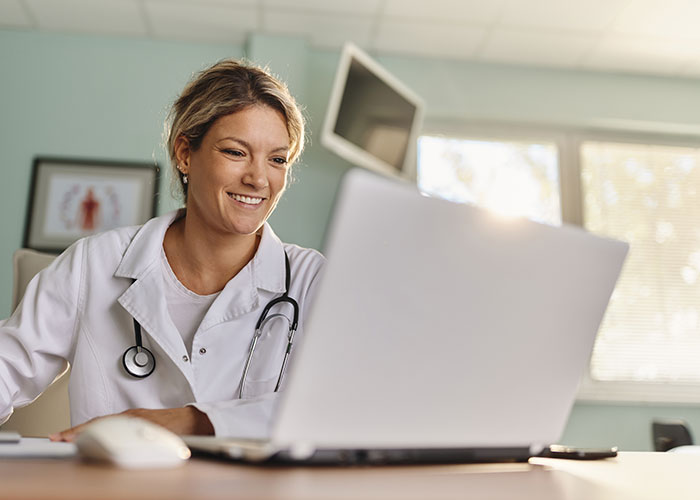 Would you like to start chatting with one of our wellness specialists today?