Be Beautiful in Your Own Skin
Achieve glowing, radiant skin without ever stepping foot into a dermatologist's office.
At Transcend, we are committed to enhancing your natural beauty from within through comprehensive aesthetic solutions grounded in scientific research and clinical evidence. Our meticulously designed treatment combinations rejuvenate your skin, unveiling a youthful and revitalized glow. Explore our customized treatment options to achieve your desired results.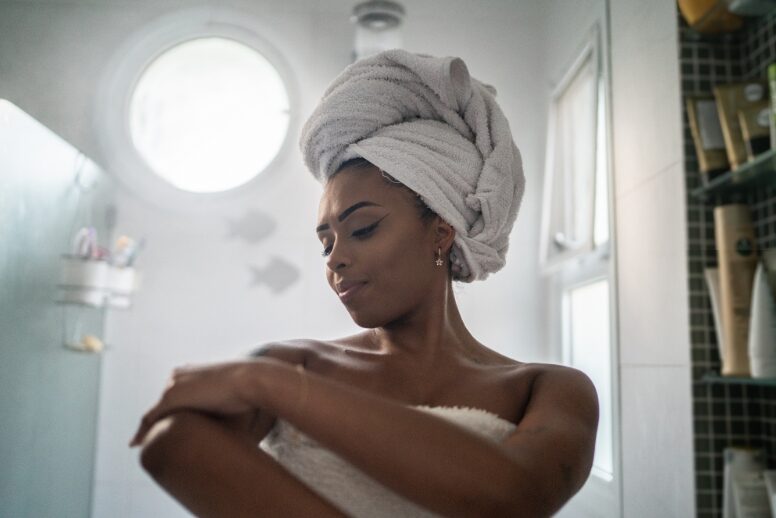 What are your skin goals?
If brighter, firmer and more youthful skin is desired, Youthful Radiance is your solution. This treatment combines scientifically-backed ingredients to revitalize collagen, which naturally helps restore your skin's health and radiance.
Tightens loose skin, reverses thinning, improves firmness, elasticity, and clarity, repairs skin barrier proteins, and reduces inflammation and free radical damage
Ascorbic Acid (Vitamin C): Known for its potent antioxidant properties and role in collagen synthesis, Vitamin C shields the skin from pollution, improves hydration, and stimulates collagen production for a younger-looking complexion.
Collagen Support: Aging leads to decreased collagen production, resulting in dry skin and wrinkles. Our collagen supplements help maintain collagen's strength and flexibility, reducing wrinkles and dryness for improved skin health.
Omega 3HP & D3: Omega-3 fatty acids maintain skin thickness, suppleness, and moisture, while Vitamin D3 manages dryness, psoriasis, and skin inflammation.
GHK-CU Acetate: This copper peptide promotes skin rejuvenation and repair by stimulating collagen and glycosaminoglycan synthesis, enhancing skin fibroblast activity, and supporting blood vessel growth.
Melanotan II: By stimulating melanin production, Melanotan II provides an even, healthy tan, which offers protection against sun damage.
The Clarifying Complexion Stack rejuvenates and tightens the skin while reducing inflammation, free radical damage, and improving skin barrier function. It specifically targets acne and skin redness, providing a clearer and healthier complexion.
GHK-CU Acetate: With its anti-inflammatory and antioxidant effects, GHK-Cu reduces redness and scarring, making it effective for managing inflammatory skin conditions like acne.
Melanotan II: Enhancing melanogenesis, Melanotan II contributes to a more even skin complexion.
Tretinoin: Derived from Vitamin A, Tretinoin is a dermatological acne treatment that promotes skin cell turnover and prevents follicle plugging.
Glutathione: As a potent antioxidant, glutathione protects the skin from oxidative stress, reduces inflammation, and potentially helps manage acne.
Real Women. Real Results.
"Since I began entrusting my health to the Transcend team, I've seen my psoriasis nearly disappear in 3 months!! After being on Humira for almost 4 years with little result and large risk, I am so grateful to Kate for helping me find a safer and better treatment option that actually works. The customer service and knowledge I've been able to tap into with Transcend has been amazing, to say the least. If I need something or have a question, Kate has my back, and fast!"

Thank you Transcend!!!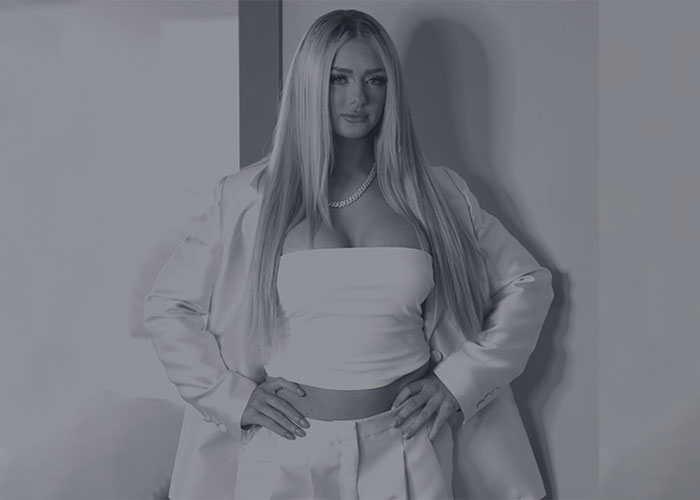 The ultimate glow up begins with beauty that radiates from the inside out. Discover the power of personalized skincare. Begin your skincare journey with a comprehensive virtual visit or phone call, where our dedicated providers will create a customized care plan tailored to your unique needs.
3 Simple Steps to Beautiful Skin
Before you consult with a doctor, you'll give us basic medical information within our secure platform.
You'll meet with a board-certified healthcare provider from the comfort of your home — via video or phone, whichever you prefer.
If your provider thinks medication is necessary, it will be shipped discreetly right to your door. You'll receive ongoing support because your provider is always available to you 24/7.
Your most beautiful self starts right here
Our health providers are ready to meet you! Start your visit today.