Easy and Effective Telehealth Meets Preventative Medicine
Transcend traditional medicine with the ease of at-home visits and prescribed treatments delivered straight to you.
Science-Based Alternative Medicine Solutions
With Transcend treatment plans, you don't have to choose between traditional healthcare and preventative solutions. Here's where the best of conventional medicine and evidence-based complementary therapies converge. Transcend embraces the philosophy of integrative medicine, combining the best of both worlds to provide customized care that suits each individual's needs.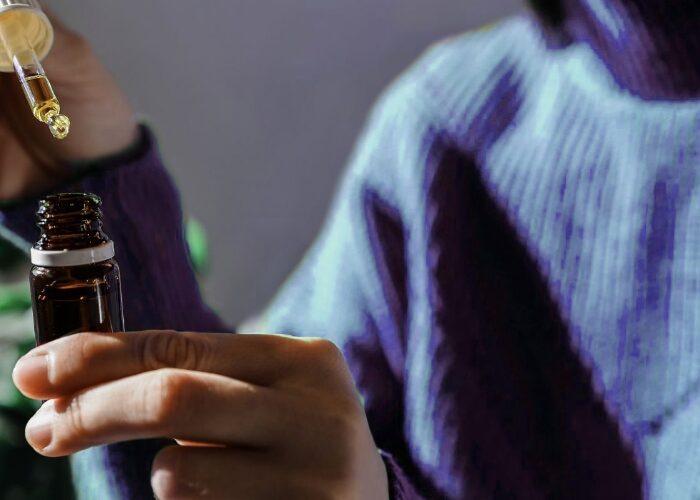 Research-Backed Treatments
Our therapies, including bio-identical hormone replacement and peptide therapy, are supported by extensive scientific research, keeping you at the forefront of medical advancements.
Personalized Monitoring and Adjustment
We regularly monitor your health progress and tailor treatment plans based on scientific data, ensuring ongoing safety, effectiveness and progress toward all of your health goals.
Interested in who's leading the charge on our research?
3 Simple Steps to Get Started
Before you consult with a doctor, you'll provide us with basic background information within our secure platform.
After submitting our simple patient intake form, you'll meet with one of our certified Wellness Specialists from the comfort of your home — via video or phone, whichever you prefer.
Once you've discussed your goals and needs with our team, one of our partner pharmacies will ship directly to your door. You'll receive ongoing support because your provider is always available 24/7.
Feel like the best you again
Our health providers are ready to meet you! Start your visit today.