Transcend boasts a team of wellness professionals ready to provide comprehensive support for all your healthcare needs. Our medical leadership team trains and supports all Transcend Wellness Specialists so they can give you the best care.
No matter the reason for your visit, you'll find a seasoned and compassionate medical professional ready to care for you.
Healthcare Professionals Licensed in All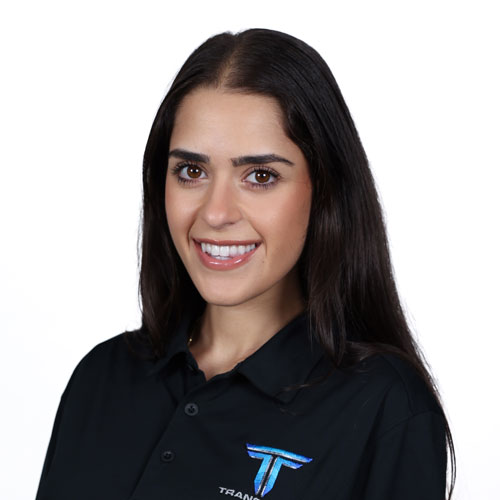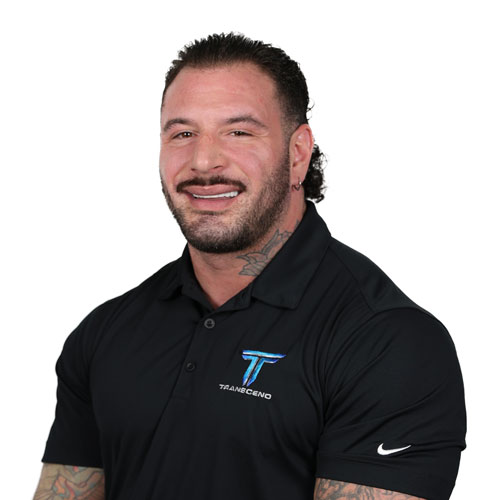 Senior Wellness Specialist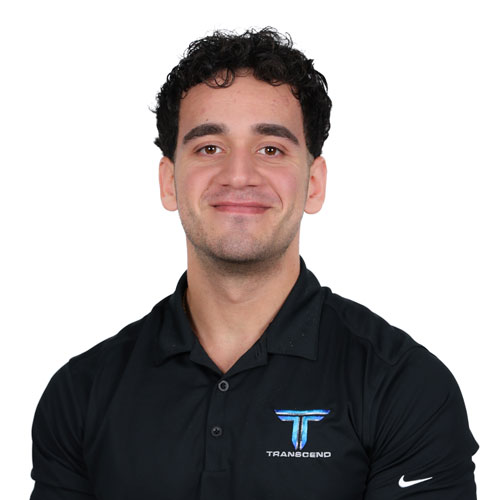 Senior Wellness Specialist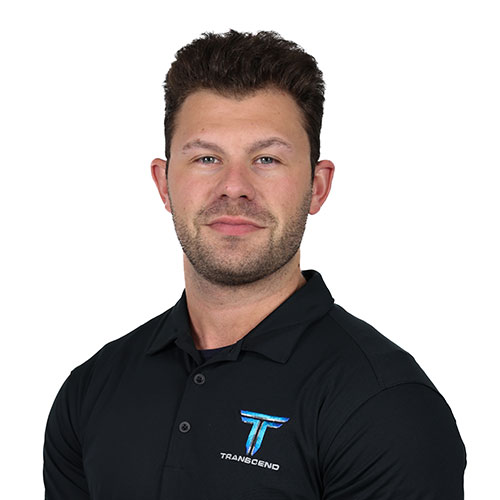 What Sets Our Providers Apart
Our specially trained healthcare professionals excel in virtual care visits, delivering comprehensive care that extends beyond your screen. Each Transcend provider is patient-first, non-judgmental and highly professional. From in-person lab testing and convenient treatments shipped to your door, we ensure you receive the complete healthcare experience you deserve.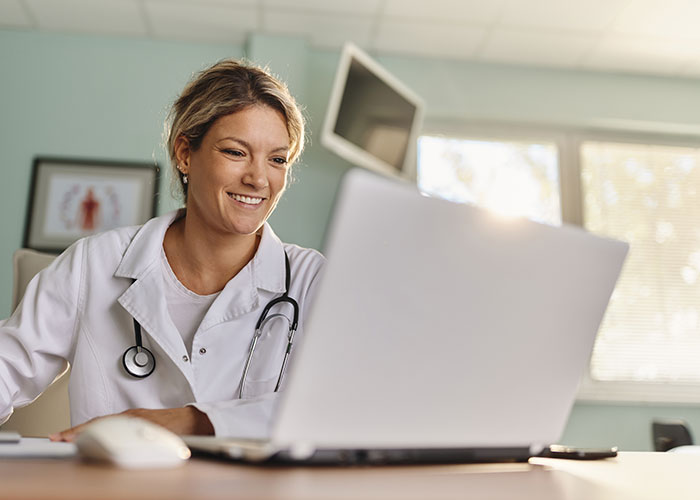 Would you like to start chatting with one of our wellness specialists today?